Website and Graphic Design Solutions
Welcome to BsnTech Networks, your one source solution for Website Design, Website Hosting, and Logo Design Services.
Here at BsnTech, we are a small, family-owned business that is honest, experienced, and committed to serving you as a client. Our client testimonials speak for themselves to prove that we are a reliable website designer that exceeds customer expectations at some of the most intriguing rates found online.
Please take a look through our portfolio of websites, logos, and other graphics to see the quality and expertise that we can provide you as well!
Brian was a lifesaver!
He was super prompt with all e-mail replies and his services and he created my website exactly as I requested. I was really, really impressed and I will use him again for future projects!
Brian is no joke. Super fast at getting a site done and online. I am thoroughly impressed. A Blaze of Color LLC says thank you!
I have been working with Brian at BsnTech for several years. He has worked on several sites for me and my friends. He is fast, efficient and always available to me when I email for help with a situation. His pricing is absolutely the best I have encountered. Brian is an honest , hardworking guy and I recommend him highly to anyone looking to build a site or need work on the one you have.
Been using Brian for several years now. Excellent service, fair rates, and very knowledgeable. Highly recommend!
I was working on my website and somehow deleted sections I wanted to keep and messed up the lay out. I sent a Email to Brian and he fixed it within a few minutes. He said he keeps back ups just incase this happens. I wanted a few extra changes and he fixed them within minutes. I would recommend BSNTech to anyone. I used intuit in the past and they always took along time to get back to me ! Thank You, Brian, I will keep fixing Air Conditioning Systems and let you handle our website.
Build Your Own Site – Use Our Website Builder!
Use our popular website builder and create your own website!
Create a simple website, a blog, a portfolio/picture gallery, or even eCommerce that integrates with PayPal!
Includes one domain name of your choice
Video tutorials provide help and support with managing your website builder
Includes SEO functionality
All for $120 per year!
This is your name on the web. Your domain name should be a close match to your business or organization name for the best effectiveness. The domain name is what is used to advertise your website – business cards, posters, or online advertising.
Creativity, Redefined. Our designers have years of industry experience creating websites and graphics for clients from a wide range of industries.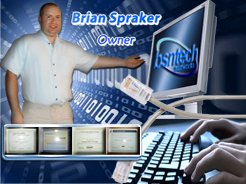 Brian Spraker
Web Designer, Hosting Admin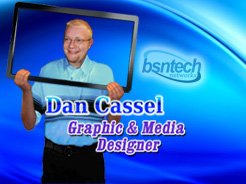 Dan Cassel
Graphics, Logos

Read our biographies at About BsnTech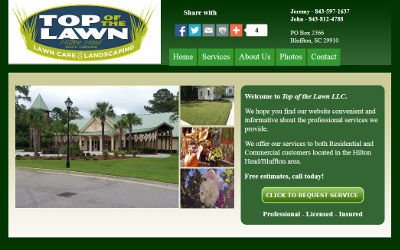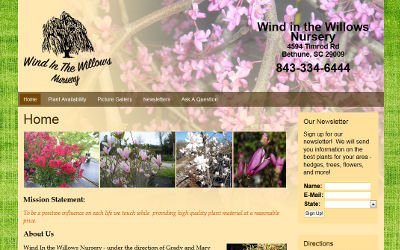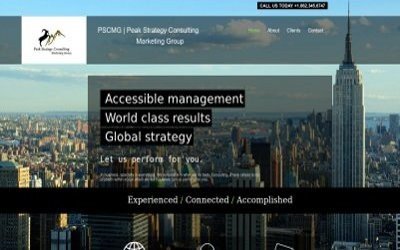 See a full list of our active website clients on our portfolio website!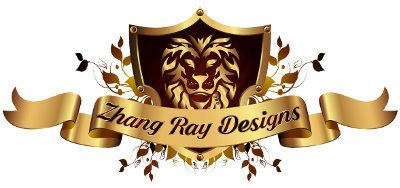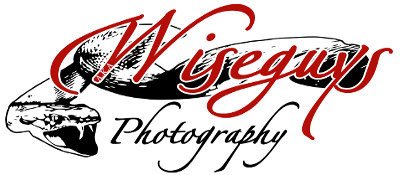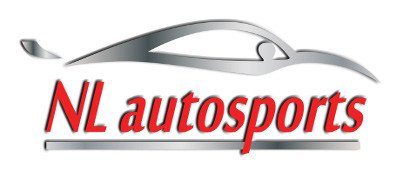 See more examples of logo designs in our graphic design gallery!