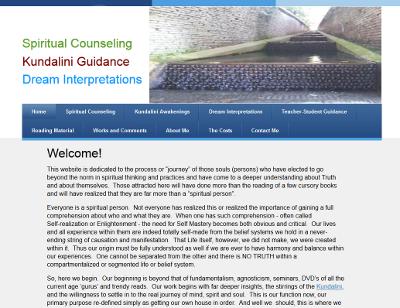 Trey Douglas contacted us a few weeks ago inquiring about website design services. Our ad caught his eye since we offer low-cost website design services starting at $125.
Trey gave us a full listing of questions and things to answer. We promptly provided the information he requested. In the meantime, he also solicited bids and information from two other design companies as well. In the end, Trey chose us after he indicated that he was "heavily" leaning our way after we answered his questions in a complete and responsive manner.
Once Trey paid the deposits, we got started on his affordable website design right away. We had the content and material up in a few days – then it took a few days to go through and make the changes he wanted to his website.