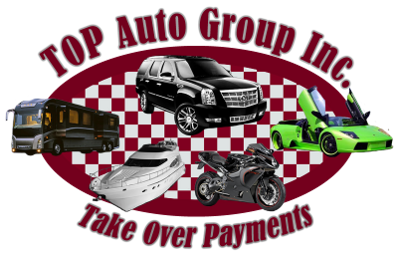 BsnTech Networks was contacted by Jeff at Top Auto Group, Inc. inquiring about logo design. Jeff had a very specific look that he wanted for his logo. Our graphic designer pulled throgh and created a logo for Jeff very quickly – completing within just a few days!
The logo went through a few different modifications to get to the look that Jeff wanted – but that is all included in the cost of our logo design. We simply require a small pre-payment (20%) to get started on the logo and then the final amount is due upon successful completion. If the customer isn't satisfied with the work – even after several modifications, there is no obligation to purchase the final logo design.
Jeff has already had us start working on a website for his business based on how satisfied he was with the logo design.
We appreciate Jeff's business!