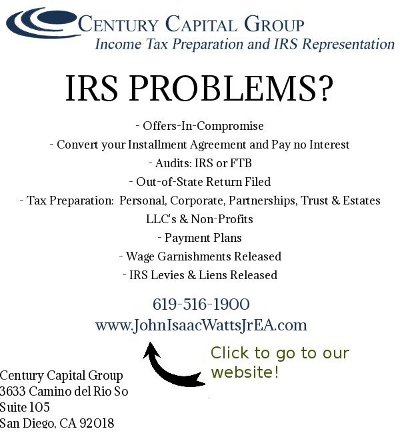 John saw our posting on Backpage regarding website and graphic design services. He wanted to know how we were posting to Backpage with a graphic, how it linked to our site, and how it was centered on the page.
We then created a custom graphic ad for John (shown to the left) that provides customers all the information they need to know about his services. After his website designer uploaded it to his website, he then sent us the link and we generated the code that he needed to use to post a graphic advertisement on Backpage.
Thank you for the ability to create a graphic advertisement for you, John – and we hope if there are any other graphic design projects that you need completed, that you will return to us.