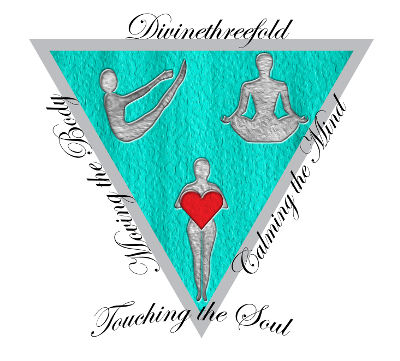 Jennifer contacted us over a month ago asking for some help with her website.  We provided some information about our consulting and training prices for doing screen sharing sessions.  That would allow her to manage their own website instead of having us make updates each time.  Of course, we do also offer website management and website maintenance services, but we also want to empower our customers to manage their own sites if desired.
During the communications, Jennifer said that she had a drawing of a logo that she wanted to have on the site.  However, the quality wasn't great and it wouldn't look attractive on the site.  Therefore, she asked us to help with the creation of a logo based on her drawing.
Our logo designer worked for a little over a week to perfect the logo for Jennifer.  Now, the logo has been approved and is completed!
Jennifer noted that with the logo now done, she will be setting up a consultation with us soon to help with the website training.