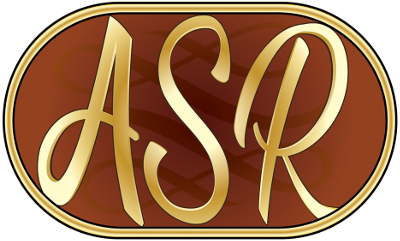 Tex, the owner of All Surface Renewals, contacted us a little over a week ago needing to get a website created. During our conversations, he also mentioned that he had a drawing of a logo that he wanted to have created as well. We offered our logo design services to him as well and he agreed.
The logo took six days to provide the initial mock-up designs. Unfortunately Tex did not like the designs that were provided but our graphic designer then called Tex and spoke with him over the phone regarding the work. After some discussions, there was a better understanding about what Tex was looking for.
New designs were then created within three additional days. Tex liked one of the designs, a few changes were done to perfect it, and it has now been approved!
The website is also done although we are going to wait until we get a cleaner copy of the reduced-size logo and place it on the site before finishing that project.