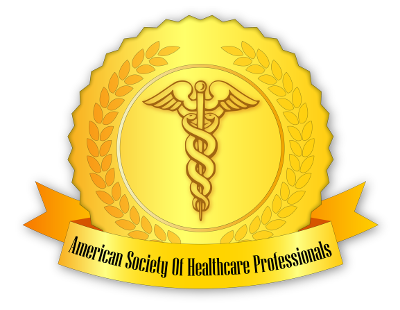 Ken contacted us last week on behalf of his organization, American Society of Healthcare Professionals. He requested a full line of services from BsnTech – including logo design, web hosting, domain name management, and website design.
Ken's primary goal was to get a logo designed right away although he also took care of the pre-payments for the website services as well.
In just a few days, our logo designer worked with Ken and made a logo that Ken was happy with. It has now been completed and provided to Ken!