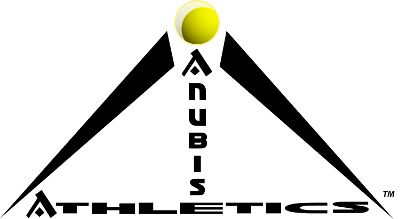 BsnTech Networks received an inquiry frm Anubis, owner of Anubis Athletics, just about a week ago.
Upon the initial payment being received, our logo designer worked quickly to create the initial draft for Anubis. It was sent out within the week. A few small changes later, the logo was completed and accepted by Anubis.
We appreciate the business from Anubis and hope if he needs any other graphic or website services, he will contact us again.