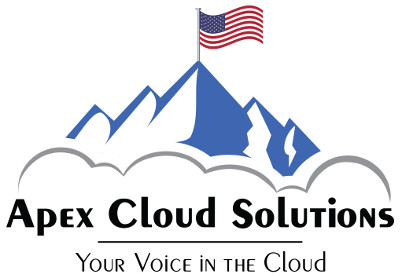 Jeff emailed us about our logo design services about two weeks ago. He completed the logo questionnaire for his business – Apex Cloud Solutions.
We then needed to discuss the logo in more depth with him and he indicated more information over the phone that was necessary to get started on the work.
Several days ago, four logo examples were supplied to Jeff. Right away he chose one of the logo examples.
A slight issue was found with the logo after payment and Jeff brought it to our attention. Our designer fixed the issue within 24 hours and sent the updated logo to Jeff.