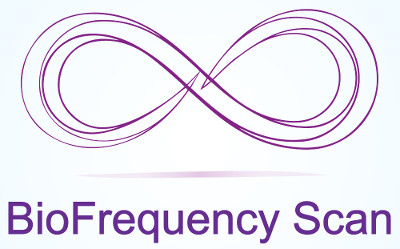 Terry contacted us over a month ago asking about our services. At the time she inquired, she asked about both our website and logo design services. However, she decided to have us help with just the logo portion of the project.
Terry completed our logo questionnaire and our designer created a few mock-up designs and different examples of infinity symbols for her to review. Terry then got busy for an extended period of time and wasn't able to focus on the project. This week, she came back to us with feedback on the logo examples and we provided several revisions until the logo was perfected.
We appreciate her business and trust she placed in BsnTech Networks for her logo design needs!