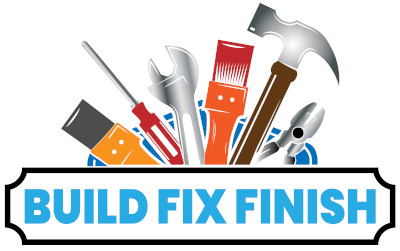 Kelly contacted us about eight days ago asking for some assistance with creating some websites. We had a phone conversation with Kelly to better understand what he needed.
During the conversation, he also indicated that a logo design was needed for his business as well. Once Kelly supplied us with the logo questionnaire, we began working on the logo. The first four mock-up designs were sent to him within 24 hours and then we modified the one he liked the best and had it fully approved 48 hours later!
We are continuing to work on his website and will write about that once completed.