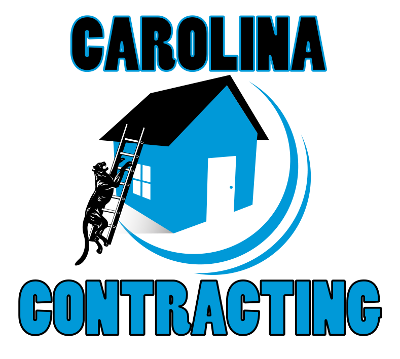 Brandon, a recurring customer of BsnTech, contacted us a few weeks back for a new business he was starting, Carolina Contracting. He placed an order with us for website hosting, a domain name, a website design, along with a professional vectorized logo design.
While the website design is still pending, the logo design has been completed and approved.
Check back soon for an update on the website design!