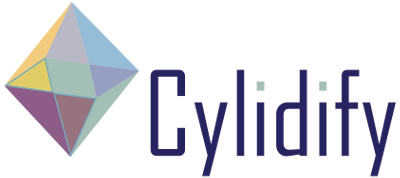 Monty, the owner of the IT security business Cylidify, reached out to us a few weeks ago asking for a professional logo design. Monty provided us the information requested for the logo.
Our designer created several different mock-up designs for Monty. After they were presented, a mixture of different aspects from the mock-up designs were incorporated into the final product.
We appreciate the business from Monty!