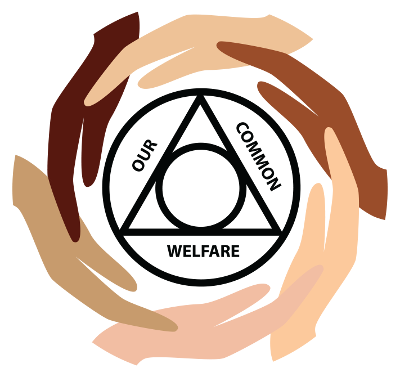 Dianne emailed us several weeks ago asking about graphic design services. She also was looking to see if we offered printing services as well.
After communicating with her a few times, Dianne indicated they were going to try and create a logo design on their own and reach back to us if they needed assistance.
Last week, she did reach out and placed an order for us to create the logo for her. Our designer received the questionnaire and created a few mock-up designs to get started.
Today, Dianne and her team approved of the logo and it is now completed!