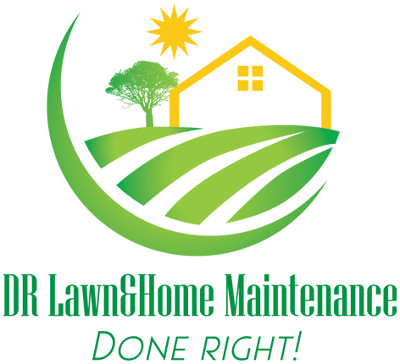 Sergio, the owner of Done Right Lawn & Home Maintenance, emailed us a few weeks ago. He asked to get a website created for his service-oriented business.
During discussions, he also said that a logo was needed. Sergio sent a couple of design ideas to us that helped our graphic designer understand what he wanted.
Four mock-up designs were provided to Sergio. Just one slight modification to the logo he liked the best and it was approved!
We are still working to do the final touches to his website before that portion will be done.