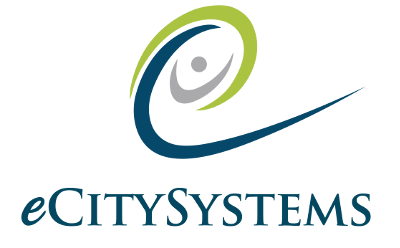 Shannon, the owner of eCity Systems LLC, contacted us on Thursday of last week in order to have a logo modified. Shannon already had the logo created herself, but she needed a few modifications done to the logo.
In addition, the logo files she had were a "raster" graphic format (JPG and PNG files) and were not "vector" formats. Without "vector" formatted files, the logo will look blurry and cannot be used for any kind of printing.
Our logo designer worked right away to convert it over to a vector file type and to extend the blue line above her business name. He submitted the logo to Shannon and she was happy with the result.
We appreciate the business from Shannon to modify her logo and convert a raster to a vector logo design!