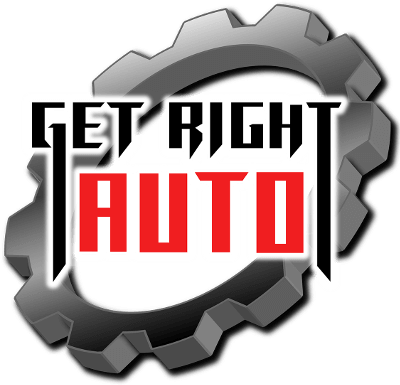 BsnTech Networks was contacted by Sheldon, owner of Get Right Auto.  He inquired with us regarding a logo design.
Sheldon already had sketches of what he was looking for – so our graphic designer was put on the job.  He created a professional logo design using the sketch that Sheldon provided.
However, Sheldon submitted a few other ideas for the logo and also asked us to be creative with font selections.  After about a week, our graphic designer came up with about seven mock-ups that all varied slightly for Sheldon to choose from.  In the end, he opted to go with the one that has a gear and his font select with the business name over the top (as shown to the left).
We appreciate the business from Sheldon!