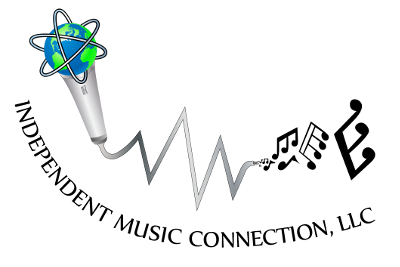 John, the owner of Independent Music Connection, LLC, contacted us early last week to have a logo designed for his business. John already created a sketch of exactly what he wanted for his logo – but needed to have it digitized and brought up to logo quality.
Our logo designer began working on the logo right away. In a few days, a mock-up design was sent to John. After a few more modifications, John was pleased with the logo and approved it.
In addition, our logo designer provided three other mock-up designs. John liked all four logos that our designer created – so he purchased all of the logos that were created!
We appreciate the business from John.