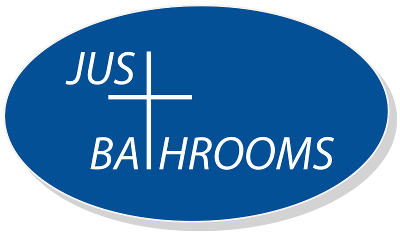 Chris, the owner of Just Bathrooms, contacted us to create a logo for his bathroom remodeling business. He proceeded to have us get started on his logo on October 30th.
After a few modifications, Chris has 'signed off' on the logo design that our designer created. Therefore, in less than a week, we had a fully completed and approved logo design sent to Chris to use on marketing materials, letterheads, and more.
We appreciate the business from Chris and hope we exceeded his expectations!