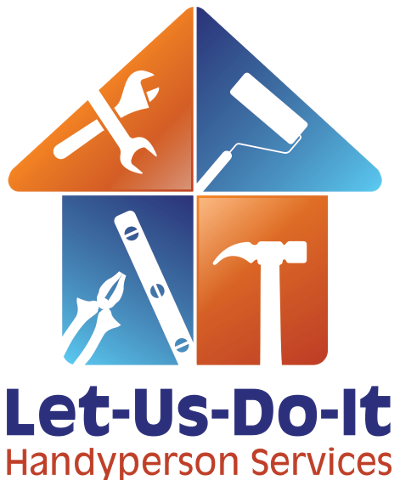 Leslie reached out to us about two weeks ago asking about our website and logo design service offerings. After a phone conversation with Leslie, she wanted to start with the logo design first.
The next day, she submitted her logo design questionnaire. Our logo designer completed several mock-up designs for her initially – and then further modified the one logo that Leslie indicated was the winner. After the one modification, the logo was approved and completed!
Leslie has indicated she will be contacting us very soon to get started on the website for the business next!