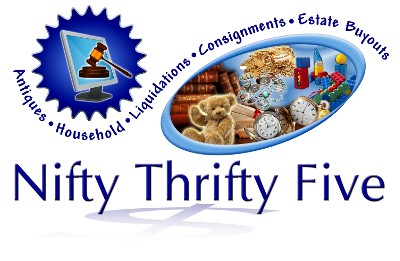 BsnTech was contacted by Jack a couple months ago, the owner of Nifty Thrifty Five. He originally contacted us to make him a website where he could sell items through fixed prices and also through auctions.
Work on his website continues, but we have finished his logo design.
We appreciate the business from Jack and look forward to having his website done in the near future!