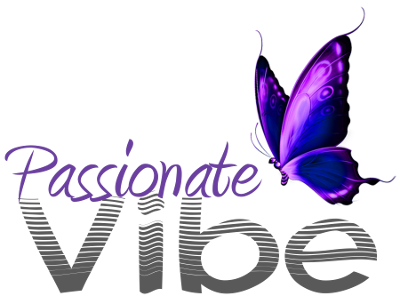 LaKeita contacted us last week in need of some help. She requested to have a logo that she made vectorized to put on product materials – and also to ask some questions about getting a website created.
LaKeita placed her order for vectorizing her logo design right away and said she would contact us about the website design.
Our logo designer quickly worked to vectorize the file – and had it completed with several mock-up variations in just two days. LaKeita was very happy with the fast work that we provided and chose the design that closely resembled the design she made.
We appreciate the business from LaKeita!