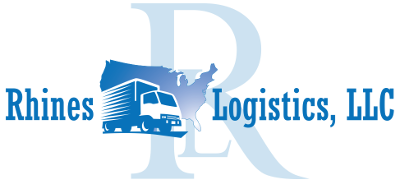 Terry reached out to us about a website and logo design need. He is starting a trucking and logistics company and wanted to get started with an online presence and branding.
Last week, our logo designer completed the logo and it was approved by Terry. The logo design went through a few modifications upon the mock-up designs being presented to Terry but they were done quickly!
We are still working through the creation of his website and will write about that soon!