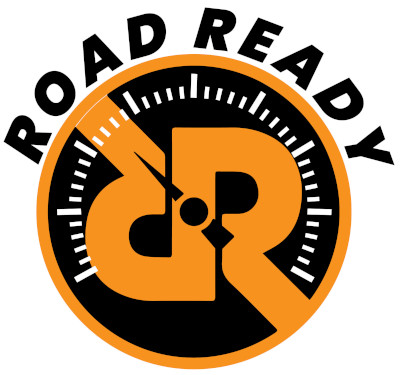 Ryan, the owner of Road Ready, contacted BsnTech in need of a logo design. Ryan's business is a driver's education service in Mosinee Wisconsin.
Back at the end of February, Ryan submitted his logo questionnaire to us. Upon receiving the questionnaire, we supplied Ryan with six logo examples within 48 hours.
After seeing the examples, he had a hard decision choosing which one he liked. But ultimately after enough time, he chose one logo but wanted to have a couple of changes made to the logo.
Within 24 hours, the new design was completed and sent to Ryan, which he approved!