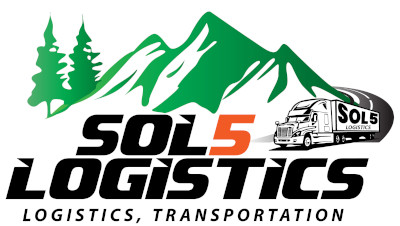 Ken, the owner of SOL5 Logistics, contacted us on May 5th asking about our logo design services. We sent Ken the info about our logo offering and process. The next day, he completed the logo questionnaire and made the initial payment to get started.
Our logo designer prepared three different examples for Ken within 24 hours based on the feedback he supplied us. A couple of small modifications were requested, returned today, and the logo was approved!
We appreciate the opportunity to serve SOL5 Logistics for their logo design needs.