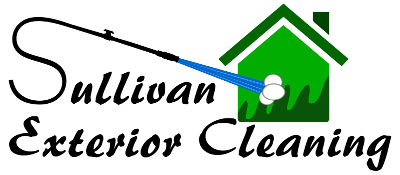 Bruce, the owner of Sullivan Exterior Cleaning, contacted BsnTech Networks last week asking about a logo design. They already had a logo design, but they were not satisfied with it. They wanted to have a new logo created.
Our logo designer worked closely with Bruce to provide a few mock-up designs. Of those, we didn't meet expectations initially, so our logo designer went back to the drawing board. With the second set, Bruce did choose a logo that he liked the best, although a few modifications were requested.
We promptly made those changes and Bruce approved of the logo. We are now completed with his logo project.
Bruce also noted that he had another logo design project for us if we met his expectations. We are hoping to hear back from him soon with the new logo design request!