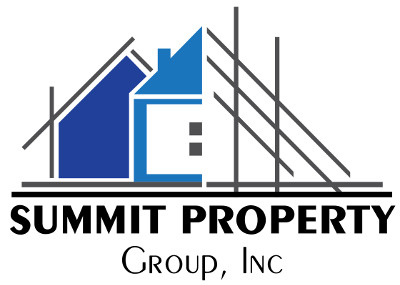 Mark, the owner of Summit Property Group in Arkansas, called and spoke with Brian, the owner of BsnTech Networks a few weeks ago. He explained his business and what his needs were.
After giving him an itemized estimate, he decided to have us create a logo along with the website service needs.
Mark provided some information to our logo designer to get started. Our designer created five different mock-up designs for Mark and he liked one of the designs right away without any modifications needed.
We are still working with Mark on the creation of his website – so stay tuned!