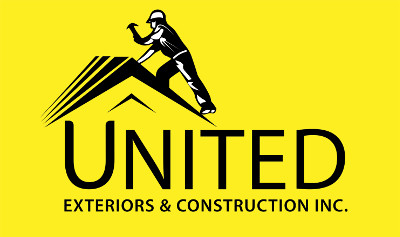 Brenda from United Exteriors & Construction, Inc in Champaign IL contacted us for assistance creating a logo and website.
Brenda supplied us examples of the logo that they were looking for, so it made the process very quick to complete.
Within a few days, our logo designer supplied a few logo examples. Brenda replied back and was happy with one of the logos right away – and no further modifications were required.
We are continuing to work on the website and we'll post about the completion of the website soon!