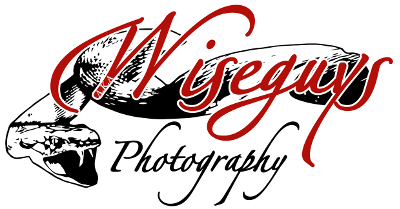 Javier contacted us a few weeks back in order to create a new vectorized logo for his photography business, Wiseguys Photography. He had made a logo himself, but he wasn't fully happy with how it turned out.
Our graphic designer worked with Javier and perfected the logo to Javier's exact request. He was exceptionally pleased with how the logo design turned out.
We appreciate the business from Javier!