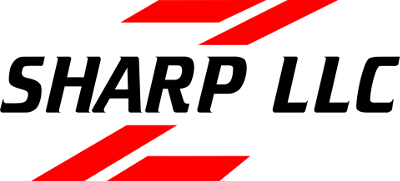 BsnTech Networks was contacted a few weeks ago by Tom, the owner of ZSharp, LLC. He needed to have a simple but stylish logo made for his company.
Upon getting the specifications from Tom, we started on the logo and had it completed in just a few days after a couple of modifications were made to it.
We appreciate the business from Tom!