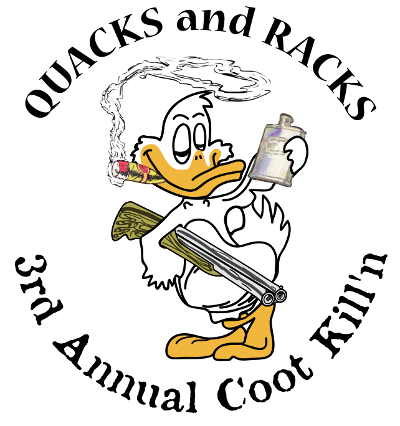 Jay contacted us in mid-November asking to create a logo for their hunting group. He provided specific drawings of ideas that they were looking for.
Our logo designer provided a mock-up design to Jay initially – and then some additional drawings were provided to help steer the logo design. We then provided two additional mock-up designs and Jay was ecstatic with one of them – with just a few small modifications.
The logo has been completed and Jay plans to have it printed on shirts for their club.
Jay further noted that he was extremely impressed with our customer service and said:
I am appreciative of your willingness to listen to our ideas and your response time is fantastic. I'd like to do my part in letting others know about you guys and your 5 star customer service.
We appreciate the business from Jay and hope that we will receive other work from him in the future!