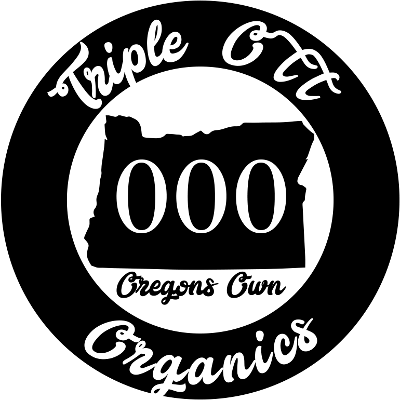 Ed contacted us last week to get a website created for their small business. He also noted that a new logo design was requested because he had one created before, but the quality wasn't crisp and clear.
Ed did a great job and provided us a drawing of the logo he wanted. With that, our logo designer created a few different versions of the logo within 72 hours and provided them to Ed.
After some small updates with the font choice, Ed approved the logo! He also couldn't decide what logo he wanted, so he chose three of the four mock-up designs so he would have access to them for various uses.