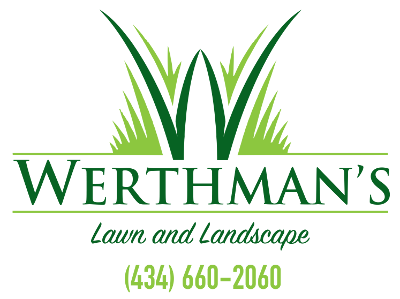 Kyle, the owner of Wertman's Lawn and Landscape, contacted us a few weeks back to create a professional, print-grade logo for his business.
Upon initial payment, we sent him the questionnaire which he returned very quickly.
Our logo designer then created several mock-up designs to send to Kyle for his review. Upon receiving them, there were just a few changes that he wanted to one of the logos, but he was very pleased with the quality of the design.
We appreciate the business from Kyle!