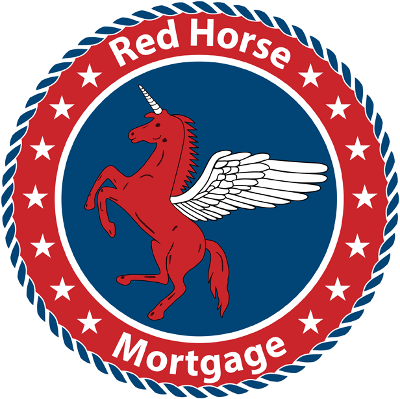 Otus, the owner of the Red Horse Companies, contacted us in need of getting some logos designed. He offers several different companies that operate under the Red Horse name and needed to have two logos designed now – and then some additional logos down in the future.
We offered him a great deal to win over his business. Since the logo design is the same but the wording is different, we were able to agree on terms with the cost of the additional logos.
Our logo designer got the first logo completed within a few days. It took another few days for the logo to be modified so Otus was pleased with it. Upon the first logo being done, the wording was changed for his second business – and he instantly approved that logo.
We appreciate the business from Otus and hope to continue providing logo design services to him in the near future!