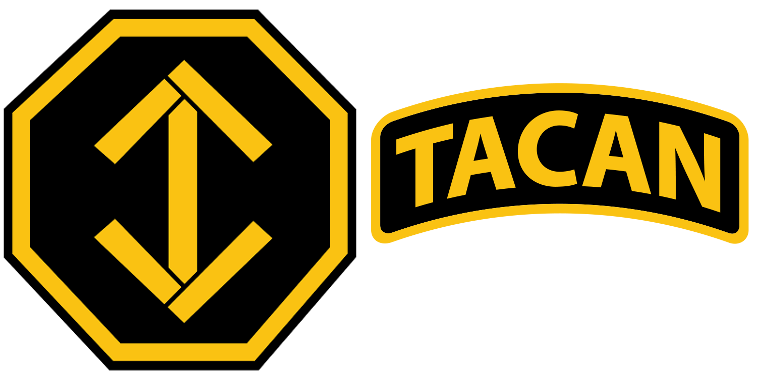 Brian, the owner of Tacan.com, contacted us a few weeks back about getting a website created for his clothing business. During our time getting the website started, he also said he wanted us to go ahead and create two different logo designs for him as well.
One of the logos looks like a military patch with two arrows. The other one is also meant to look like an arm patch with the wording of his company name on it.
Brian has also placed an additional order for us to put the logo on a few other graphics that will be incorporated with us website.
We are still continuing the work on his website and pending the pictures of his products.