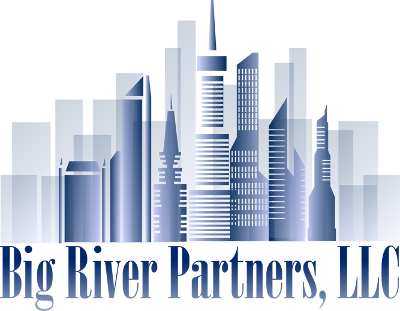 Shortly after completing the logo for Chuck, owner of Big River Partners, LLC, we had his website up and going.
He was very happy with the results and was impressed with how quickly we put a website together for him. He expected that the site would have taken a month to create. Not with BsnTech!
We got to work right away on his website and after he sent us the materials, it was done in just a few days.
Thank you Chuck for your business and we're glad we could help out with creating a small business website design for your company!
Chuck's website is at bigriverpartners.net