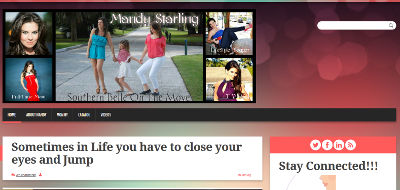 Mandy contacted BsnTech Networks a couple of weeks ago needing some help with her website. Her website is hosted at GoDaddy. She got a notice from GoDaddy that they were shutting her site down because her database was too large.
Luckily, GoDaddy did decide to make a backup of the database and did not just outright delete it.
Mandy's website was down for a couple of weeks until she found someone that could help her get the database optimized – which we were lucky enough to be chosen!
We worked right away on her database. Initially, the database was over 2.5 GB large – VERY large database for a WordPress site! That was because of over 250,000 comments (most were spam), a BuddyPress install that allowed a lot of profiles to be made, and a statistics plugin that contributed to well over half of the database size.
Once we removed the materials from the database, we got it down to about 125 MB – well within the limits of the database sizes at GoDaddy.
The new database has been restored and Mandy is now able to go in and start removing the plugins and disable comments on her site.
Mandy's website is at mandystarling.com.