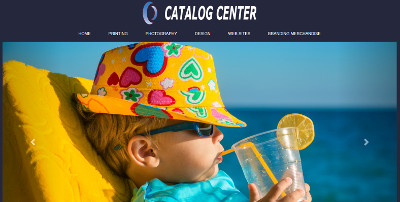 Jack, the owner of The Catalog Center, contacted us before the near year asking for some help. He explained his situation and expressed his frustration with working with another web designer that was based in another country. The web designer made an updated version of Jack's website – but they were not responding to a few very small updates that were needed prior to the site going live.
In addition, the new website was on their development server and so he didn't have access to his site – even though he had paid for it.
Jack attempted to reach out to the designer one last time before employing us to help – but he was met with hostility.
Late last week, he called us and said "lets get this website rolling". We made a copy of the website (which he already paid for and showed us proof of payment) and we completed the few modifications to the site that were necessary – all within just a couple of hours.
Jack was very impressed with our quick turn-around and our open communication. Today, we worked out the final details of getting access to his hosting account – and copied the site to his hosting account and made it live.
We appreciate the business from Jack!
The Catalog Center website is at thecatalogcenter.com.