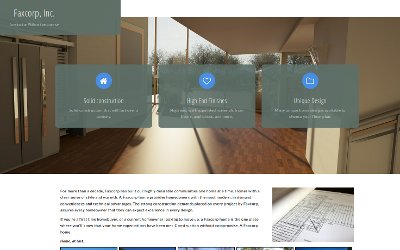 One of our marketing partners contacted us on behalf of one of their customers, Faxcorp Inc.  As we always have for our client, we got to work right away with creating a basic/starter website for the customer.
Our marketing client is always ready to go and has the website checklist completed prior to contacting us, which allows us to get the website completed very quickly.
Once the order was placed, the initial site was up and running within about 12 hours.  Just some very slight changes and the website was approved and completed.
The website for Faxcorp Inc is at faxcorpinc.com.