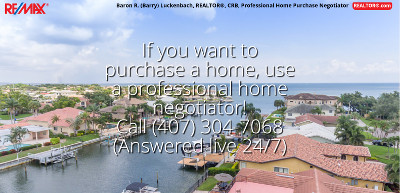 Barry Luckenbach was a customer of BsnTech Networks for a couple of years. He had us create two websites in the past – a personal REALTOR® website and another website for New Home Buyer Home Grants. Earlier this year, he opted to have both of those websites retired.
A week ago, he reached out to us and said he was going to need a new website for his other service – home purchase negotiator services. To save Barry cost on the website, we restored his prior personal website and worked through about an hour of changes to it. By doing so, this saved him $125 over the cost of us re-creating a website from scratch with the same feature set.
We are pleased that Barry chose us to help him with his website needs again!
His website is at homepurchasenegotiator.com.