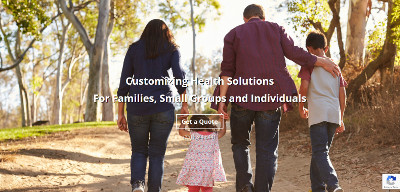 Keith contacted us last week asking for assistance creating a website. About 18 months ago, we created another website for him when he had a pressure washing business.
The new website is a simple site for his independent insurance agency. The website has a list of insurance services and options he offers along with contact information to request a quote.
We appreciate Keith's returning to us for his website needs!
The website is at yourinsuranceagental.com.