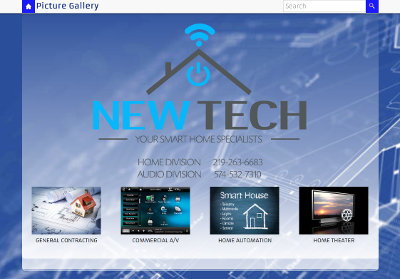 Brian, a co-owner of New Tech Builders, LLC, contacted us a while ago in order to have a website designed. They already had a great idea about how they wanted the website to look along with the information to put on the site.
Once we got the initial payment, we started work on the site right away. After a few days, the website was pretty well done – minus some final changes that were needed from his partner.
While waiting for some final verbiage to be completed, Brian wanted to get the site published so it could be put online for his customers today. Today, that has now been completed!
Brian was very happy with the work that we did – that he also referred his father to us to help on an eCommerce website.
We appreciate the business from Brian!
The New Tech Builders, LLC website is at newtechbuildersllc.com.