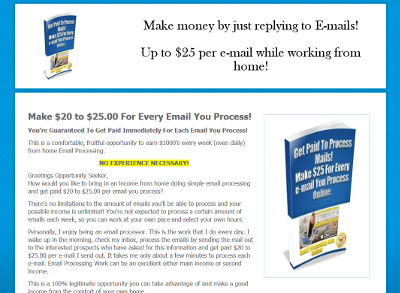 Robert contacted us a few days ago in regards to getting a website up and running very quickly. Robert needed a website that would provide some product information to potential customers along with the ability for them to pay him directly via PayPal.
After the initial payment, we worked right away on the site and had it done within 12 hours of his payment.
He was very happy with the site and is eager to start marketing his site.
We appreciate the business from Robert!
His website is at 25emailreplies.com.