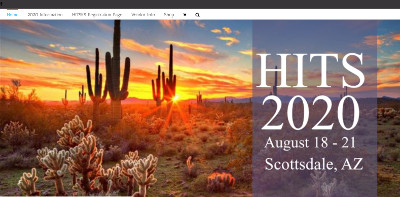 Andrew, a partner for HITS K-9 Seminars, emailed us on December 30th asking to get the website services transferred over for their website. Their hosting provider alerted her that they were going to closing. One of our other customers referred the owner of the hosting company to us and has chosen us to take over any of his clients that agree to do so.
On New Years Eve – December 31st, we began the process of getting the website transferred. We assisted Andrew with getting the "nameservers" on their domain names updated to point to our servers.
Andrew had some immediate updates that needed to be done on the website as well. We worked with Andrew on New Years Day and for a few days after to make necessary changes on the site.
We look forward to a good relationship with HITS K-9 Seminars!
Their website is at hitsk9.net